The CBER Data Center makes data collection simple, visual, and easily accessible. We've collected the latest data sets from trusted primary sources, including BLS, BEA, and the U.S. Census Bureau. Our economic web tools transform overwhelming walls of numbers into a format that is organized, attractive, and useful for people ranging from grant writers and economic developers to community leaders and informed citizens.
Websites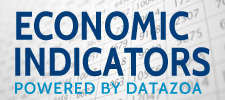 Regularly updated data sets from primary sources for the U.S., Indiana, and Indiana's metro areas.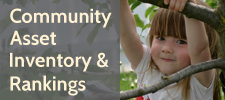 An objective, data-focused assessment of the factors that influence the quality of life and the economic conditions within each county.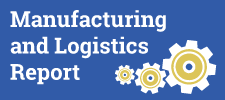 This report grades state performance on a number of factors that affect the health of the manufacturing industry.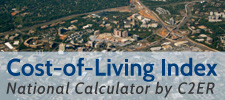 The Council for Community and Economic Research (C2ER) compiles average pricing data to compare average living costs in cities across the U.S.